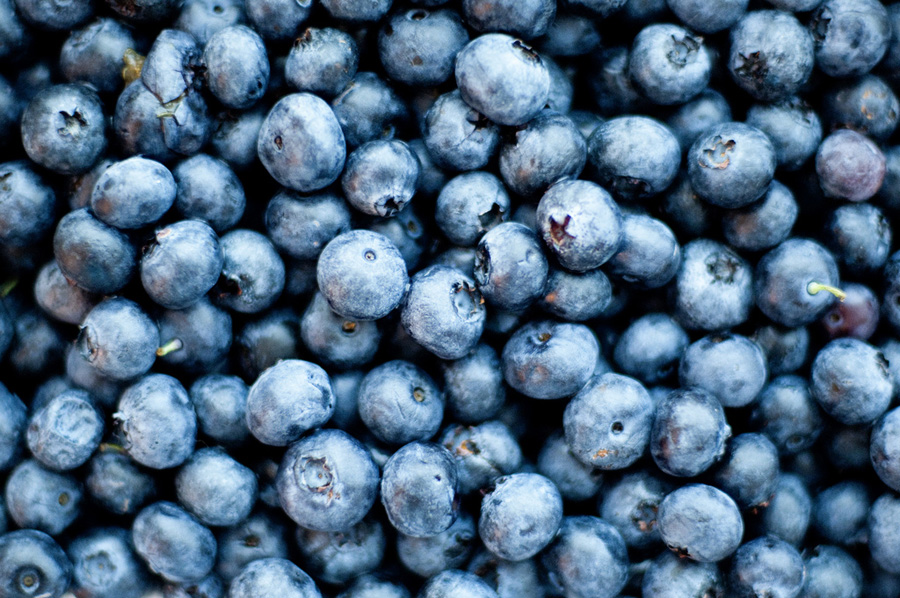 I had A LOT of extra blueberries left over from my 4th of July cake. I couldn't eat them all – so what's a girl to do? Turn them into a baked good! It was perfect timing as I found this recipe yesterday – thanks to, Sugarcrafter.
Blueberry Crumb Bars
Recipe source: Sugarcrafter.net
Print Recipe
For the filling:
3 cups fresh blueberries
1/3 cup granulated sugar
3 Tbsp brown sugar
3 tsp cornstarch
1 tsp ground ginger
1 Tbsp lemon juice
For the dough:
1 cup unsalted butter
1/3 cup brown sugar
1 tsp vanilla extract
2 cups flour
2 Tbsp cornstarch
1 tsp kosher salt
1. Preheat the oven to 350 degrees and grease a 9×9″ baking dish.
2. Crush the blueberries and then pour them into a medium bowl.
3. In a small bowl, mix together the sugars, cornstarch, and ginger. Stir the sugar mixture and lemon juice into the blueberries.
4. In a medium bowl, cream together the butter, brown sugar, and vanilla.
5. In another medium bowl, whisk together the flour, cornstarch, and salt.
6. Add the dry ingredients into the wet ingredients half at a time until crumbly.
7. Press 2/3 of the dough into the pan, reserving the remaining third. Bake the crust about 10 minutes or until very lightly browned.
8. Pour the blueberry filling on to the hot crust, and then sprinkle the remaining dough over the top.
9. Bake 20-25 minutes or until the crumb topping turns golden brown.
Cool before serving!