The following image is food porn for women. A FIELD OF CHOCOLATE!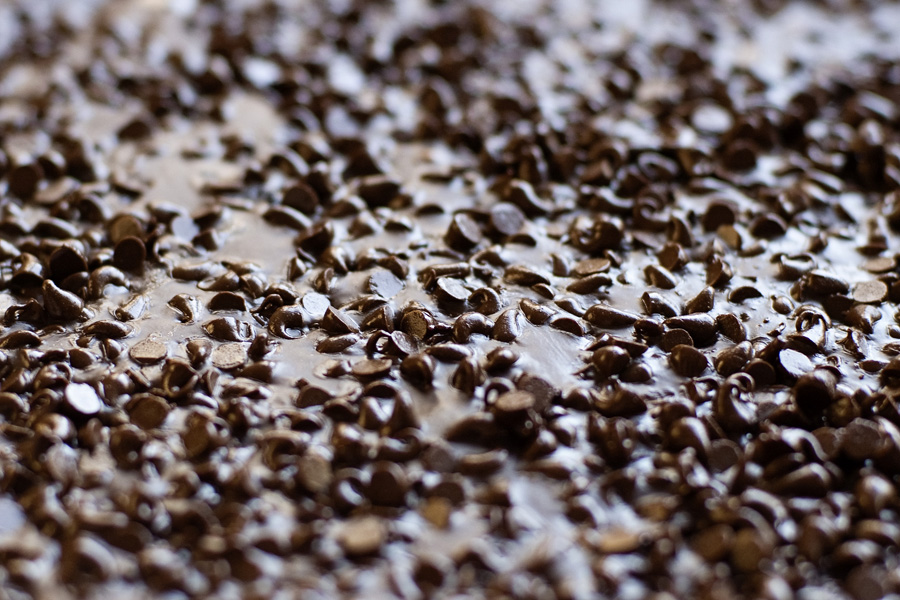 I haven't made anything super chocolate-y in a while! These bars are SO easy. They took a half hour to make – start to finish. A lot of people ask me, "how do you have the time to do all this baking?" The answer is that I don't really make anything that takes very long. My labor-intensive baking adventures (like the crazy holiday cupcakes) are few and far between simply because they take so long.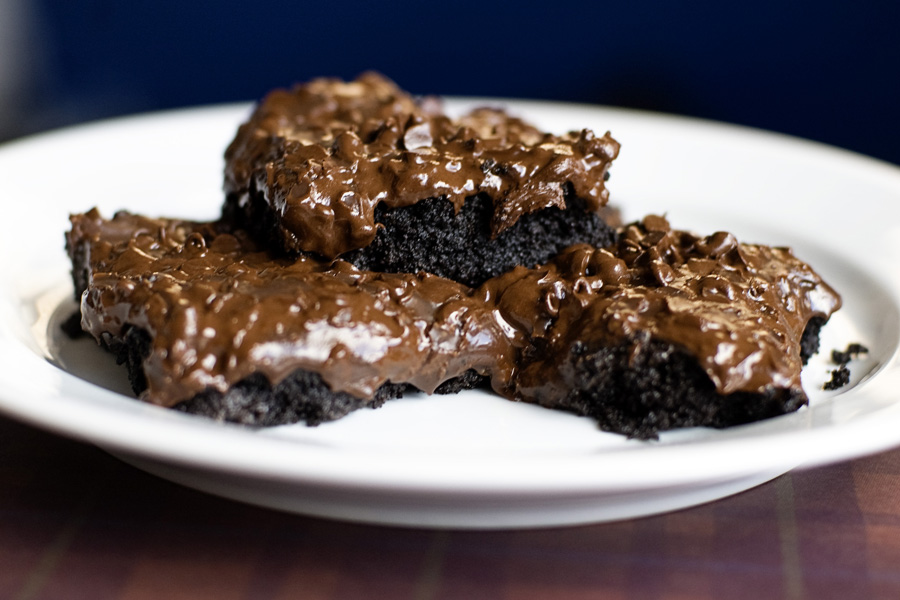 So here is the super simple recipe for these delicious bars — I ate one this morning and they are awesome. But I'm a sucker for anything that involves Oreo cookies. :)
Double Chocolate Oreo Bars
Print Recipe
16 oz. crushed Oreos (use a food processor if you can to crush/grind them)
3/4 cup butter, melted
14 oz. condensed milk
2 cups mini semisweet chips, divided
1. Combine cookie crumbs and butter. Pat into bottom of an ungreased 9×13 pan. Combine milk and 1 cup chips in microwave-safe bowl — heat until melted, stirring until smooth.
2. Pour the milk/chips mixture over the crust. Sprinkle with the remaining chocolate chips. Bake for 10-12 min at 350F. Cool on a wire rack.
Recipe credit: Taste of Home