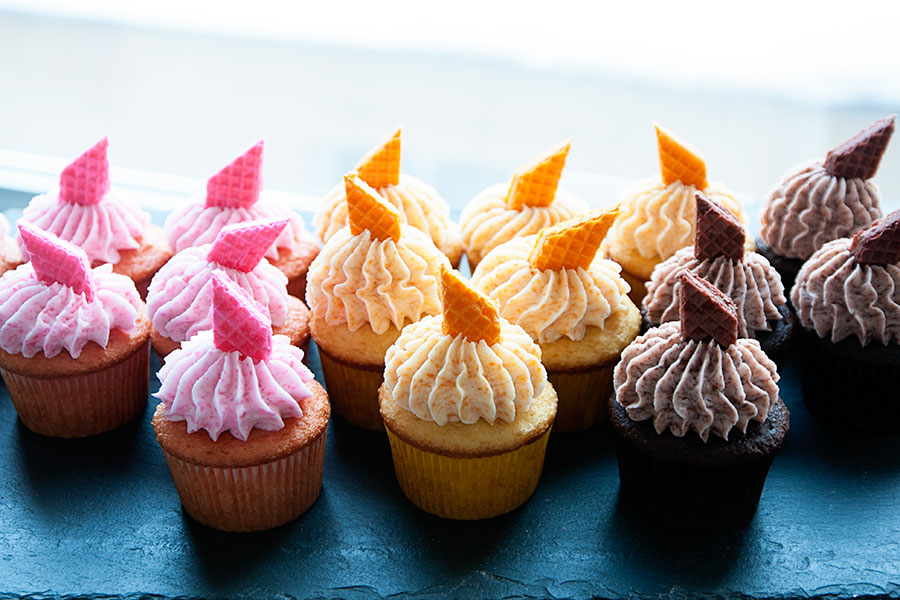 A mere 30 minutes from my hometown of Oshkosh, Wisconsin lies one of the greatest places on planet earth: the Rippin' Good cookie factory and outlet store. Yes, a cookie outlet store. There, in this magical building, you will find all the delicious cookies you could ever want at dirt cheap prices. Rippin' Good makes Creme Wafers, Fudge Striped Cookies, Carousel Circus Animal Cookies, Oatmeal Pies, and the list could go on and on. This week I'm posting three recipes that feature Rippin' Good Cookies.
Today's recipe is for creme wafer cupcakes. The assorted creme wafers are my favorite of all the Rippin' Good cookies. I can't even pick a favorite between the strawberry, vanilla, or chocolate. Mmmm mmm. These cupcakes are made from a box mix — and the frosting features crushed creme wafers. Hope you enjoy!
Rippin' Good Creme Wafer Cupcakes
Print Recipe
3 box cake mixes – strawberry, vanilla, and chocolate (plus the required eggs + oil)
2 cartons of assorted creme wafers, set one carton aside to use as garnish
1 batch of buttercream frosting (you will need more if you plan on making a lot of cupcakes)
1. Bake cupcakes according to box directions. I didn't want to end up with 72 cupcakes, so I only baked about 12 of each flavor. Do what you'd like – but keep in mind that you'll need more frosting (and more creme wafers) if you make more cupcakes.
2. Make a batch or two of buttercream icing. Divide the icing into three containers.
3. Open up one package of creme wafers. Crush the strawberry wafers using a food processor. Repeat with the vanilla and chocolate wafers.
4. Mix the crushed cookies into the buttercream icing. There is no real science to the ratio of icing to crushed cookies – just do what works for you and what you think tastes best.
5. Frost the cupcakes and garnish with a creme wafer.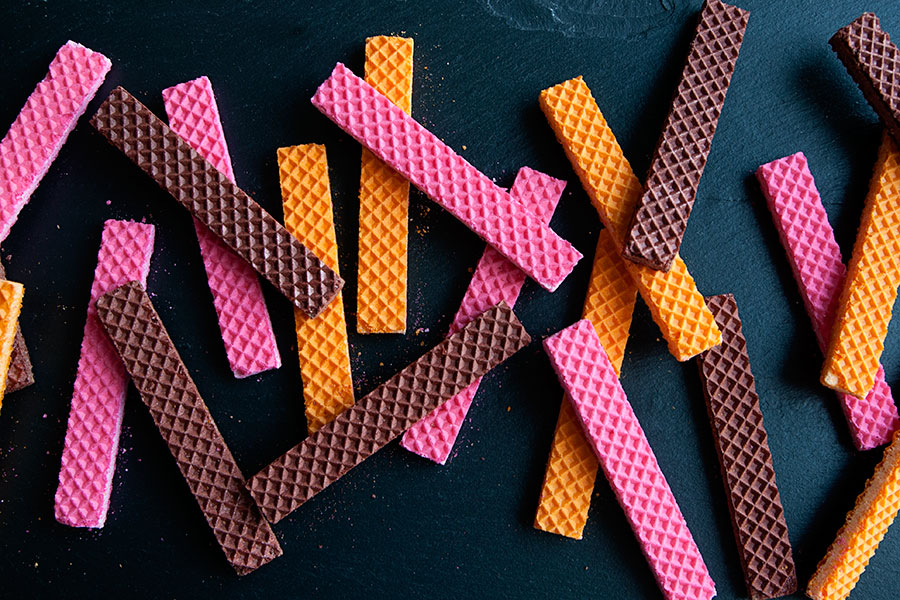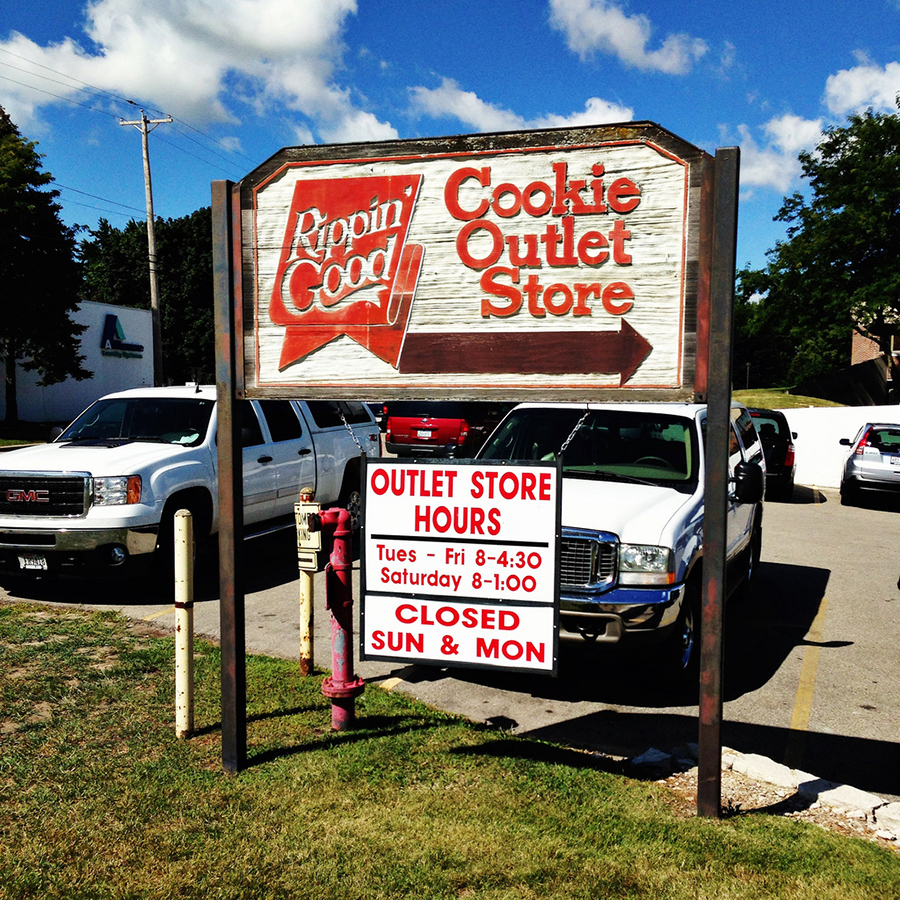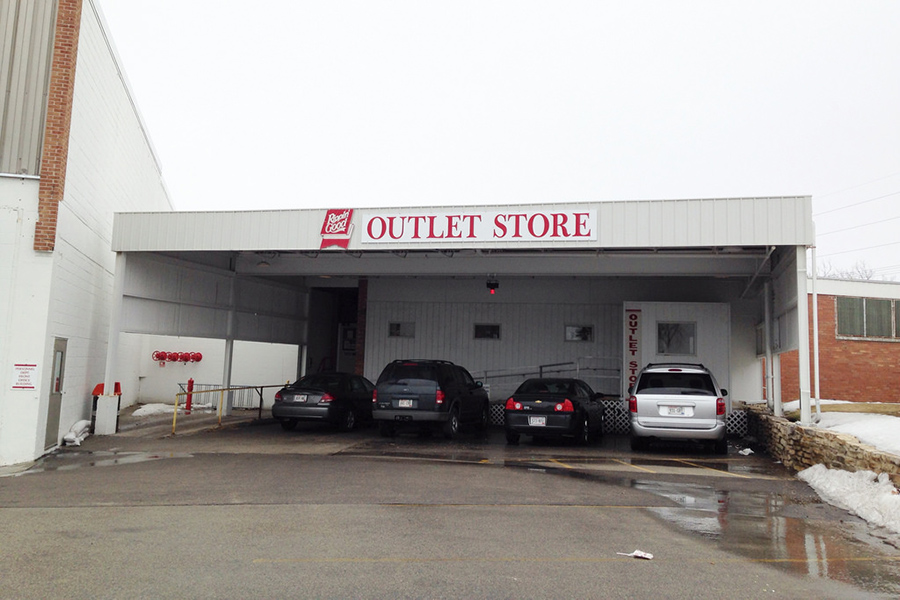 Glamorous, huh? ;-)